RNow

Loadmaster

Loadmaster Garbage Trucks for Sale or Rent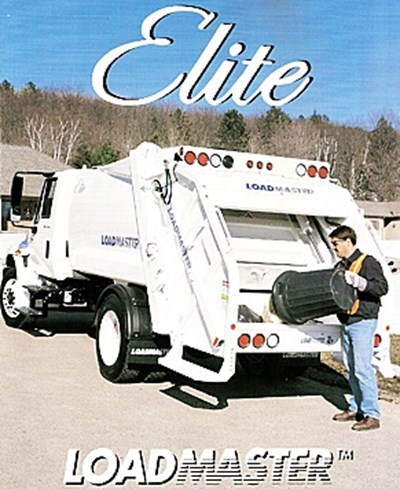 LM-Elite
Loadmaster Elite Loadmaster
View Product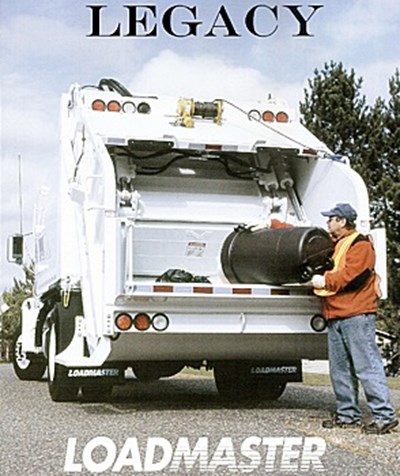 LM-Legacy
Loadmaster Legacy Loadmaster
View Product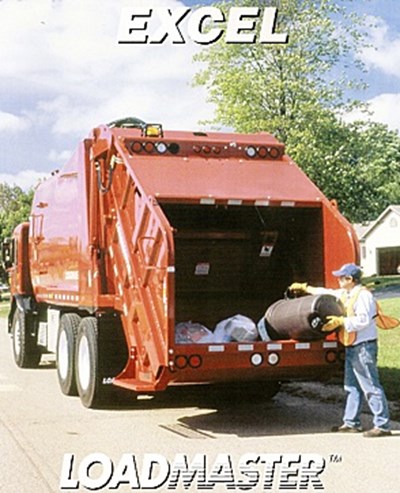 LM-Excel
Loadmaster Excel Trucks Loadmaster
View Product
Loadmaster Waste Management Equipment
Loadmaster garbage trucks have been a staple in the waste management equipment industry for more than 50 years. With rear loader capabilities, Loadmaster garbage trucks and recycling trucks provide exceptionally efficient municipal refuse removal. Loadmaster specializes in manufacturing technologically advanced equipment, right down to the aircraft-grade wiring. Loadmaster's garbage trucks for sale are lighter and less expensive than what many in the garbage truck service industry offer.
Loadmaster is a top municipal equipment manufacturer of hose assembly, limit switches, electrical plugs, seal retainer products, control blocks and more. Loadmaster produces the highest quality line of equipment for recycling trucks, garbage trucks and other waste management municipal vehicles.
As a leader in garbage truck suppliers, Loadmaster has become a valuable asset for RNOW's arena of proven manufacturers. Loadmaster and RNOW have partnered together to provide you with a garbage truck for rent or for purchase, as well as other refuse trucks for sale or for rent. The rear loader waste management trucks from Loadmaster are available through RNOW in our Midwest service area, including Wisconsin, Illinois, Indiana, Michigan and Minnesota.
Contact our municipal equipment experts today for further information on Loadmaster's rear loader refuse trucks.