Parts

Wittke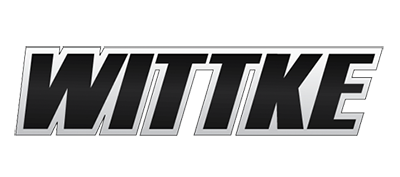 Parts for Wittke Garbage Trucks
We carry a comprehensive range of top-notch Wittke garbage truck parts, designed to elevate your waste management capabilities. Our selection includes cutting-edge hydraulic systems, compaction mechanisms, and control modules that guarantee exceptional performance and longevity. Upgrade your Wittke garbage truck today with confidence, knowing that you've chosen the finest components available.
Not seeing the Wittke part you're looking for? Give us a call, we may still have it in stock!
Enter your part number and view the results below.
Wittke Manuals