RNOW

About Us
Municipal Equipment Company Excels Across the Board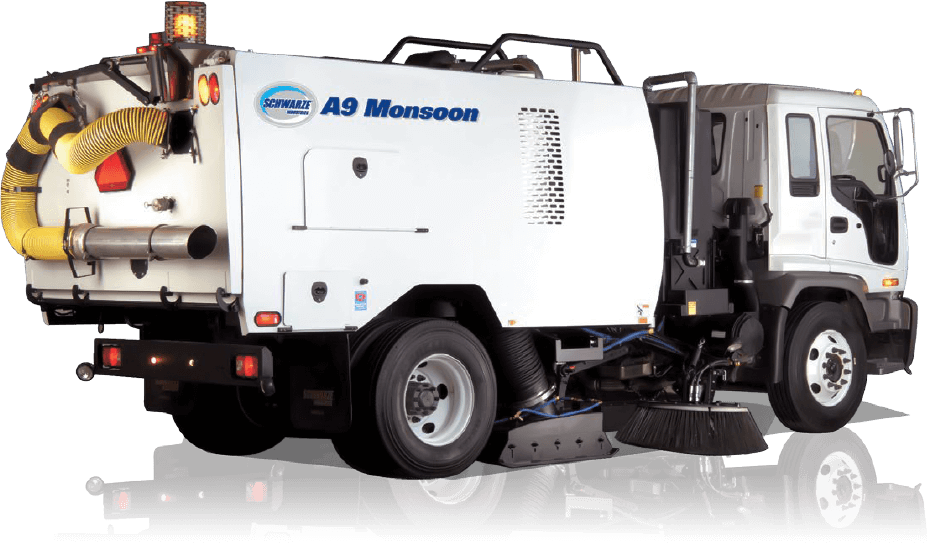 RNOW is a leading municipal equipment company. Our experts actively listen to your project needs to identify the right equipment for your job. We also assist you in municipal vehicle financing and leasing options, ensuring you can complete your project on any budget. RNOW supplies the proper parts, equipment and municipal vehicles to a variety of people and industries, including:
City, County & State Governments
Landscapers
Municipal Refuse
Private Waste Management
Sewer Cleaning
Street Cleaning
Waste Hauling Municipal Street Cleaning Vehicles and Waste Management Equipment: Comprehensive Solutions
Whether you're working on a residential or commercial project, RNOW has the products, services and knowledgeable staff to assist you right now. We lead the industry in municipal equipment sales for a multitude of reasons:
Huge selection of quality municipal equipment, parts and vehicles for a variety of industries
We partner with top municipal equipment manufacturers
Affordable

municipal vehicle financing

with expert on-site and in-house repair and replacement services
Friendly, knowledgeable sales staff to assist you in your project requirements
Product information, support and follow-up from highly skilled municipal equipment experts
Buy or Rent Municipal Vehicles from Industry's Leading Manufacturers
As a leader in municipal equipment sales for over 20 years, RNOW has been providing the best equipment, parts and municipal vehicles for the street sweeper industry, the waste management industry and the snow removal industry. RNOW offers a diverse line of quality municipal vehicles for rent or purchase from industry-leading manufacturers. Some of our primary manufacturers, all of which have 20 to more than 100 years of industry experience, include:
Municipal Vehicle Leasing and Financing
Whether you're looking to buy used garbage trucks, commercial snow plows or street sweepers, RNOW offers the best municipal vehicle financing and leasing options available. We pride ourselves in enabling you to affordably attain the right municipal equipment for your unique project requirements. RNOW's team of highly trained product specialists actively listen to your project needs and budget to assess which municipal equipment, parts or vehicles are right for you. We will also assist you in determining whether it is in your best interest to rent or purchase. Below is a condensed list of our products available:
Front Loaders
Side Loaders
Rear Loaders
Cart Lifters
Refuse Dumpsters
Roll Off Dumpsters
Recycling Trucks
Garbage Trucks
Street Cleaning Equipment
Dumpster Trucks
Snow Blowers
Used Snow Plows
Street Sweepers
Garbage Truck Parts
Snow Plow Parts
Actuators
Bumper Assembly
Gaskets
Seal Guards
Limit Switches
Hose Assembly
Seal Retainers
Articulating Tractors
Flail Mowers
Sewer Jetters
Waste Haulers
Rack Caps
Transfer Trailers, Dump Trailers
Municipal Vehicle Repair and Replacement Maintenance Services
RNOW's on-site or in-house repair services are available throughout the United States. Our municipal vehicle repairmen are generally able to be on-site for repair or replacement services within 24 hours. We strive to provide the most detailed and knowledgeable product information, support and follow-up on all equipment, parts and vehicles purchased or rented through RNOW. Our customer support and service are unmatched.
Contact our
municipal vehicles and equipment

division right now to discover how we can help you get the job done efficiently, effectively and affordably.