Street

Sweepers
Buy Street Sweepers from Industrial Vehicle Dealer
New Street Sweepers for Sale
RNOW has a huge selection of quality new and used street sweepers for sale or rent. Our expansive variety of street sweeper trucks range from regenerative air sweepers to mechanical broom sweepers. We even offer environmentally-friendly CNG street sweepers. Contact our commercial street sweepers sales reps now to discuss your specific municipal street sweeper needs. We will assist you through the municipal vehicle sale or rental process.
Street Sweeper Models
Click on a link below to view the desired Model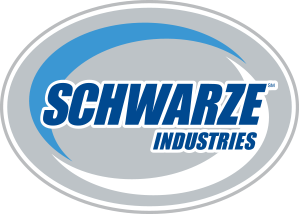 RNOW partners with leading municipal equipment manufacturers including Schwarze Industries and MB MSV, to ensure you get the best street sweeping vehicles and equipment for your budget. RNOW's municipal equipment specialists will listen to your project requirements and assist you in identifying the best street sweeping equipment for your municipal road maintenance vehicle's needs. For more information on buying or renting new or used street sweepers or street sweeping equipment, check out our municipal vehicle financing page.
RNOW provides municipal equipment throughout the Midwest, including Wisconsin, Illinois, Minnesota, Indiana, Iowa and other surrounding states.
Contact our street sweeping equipment department today for all your municipal road maintenance vehicle's needs.