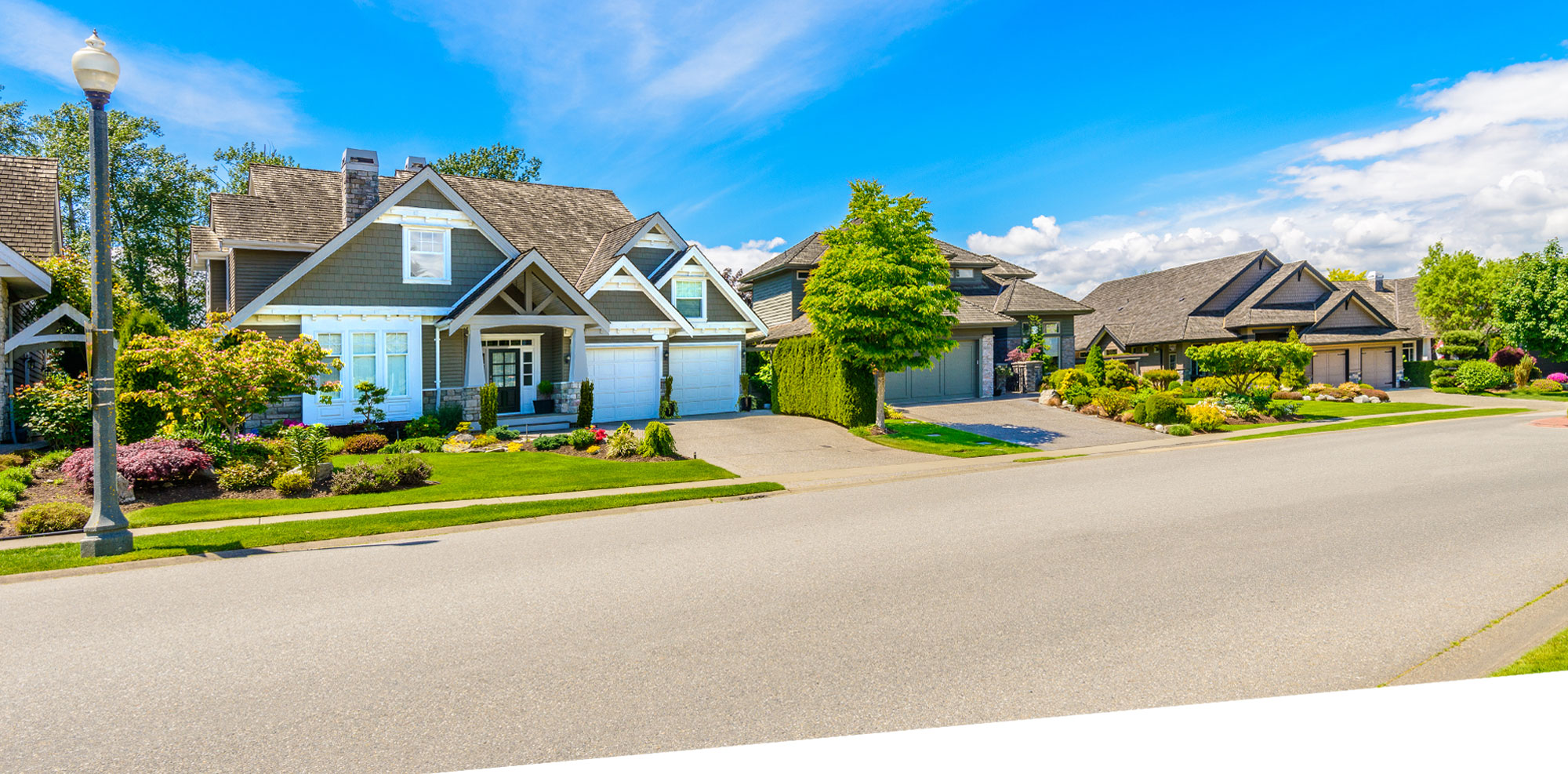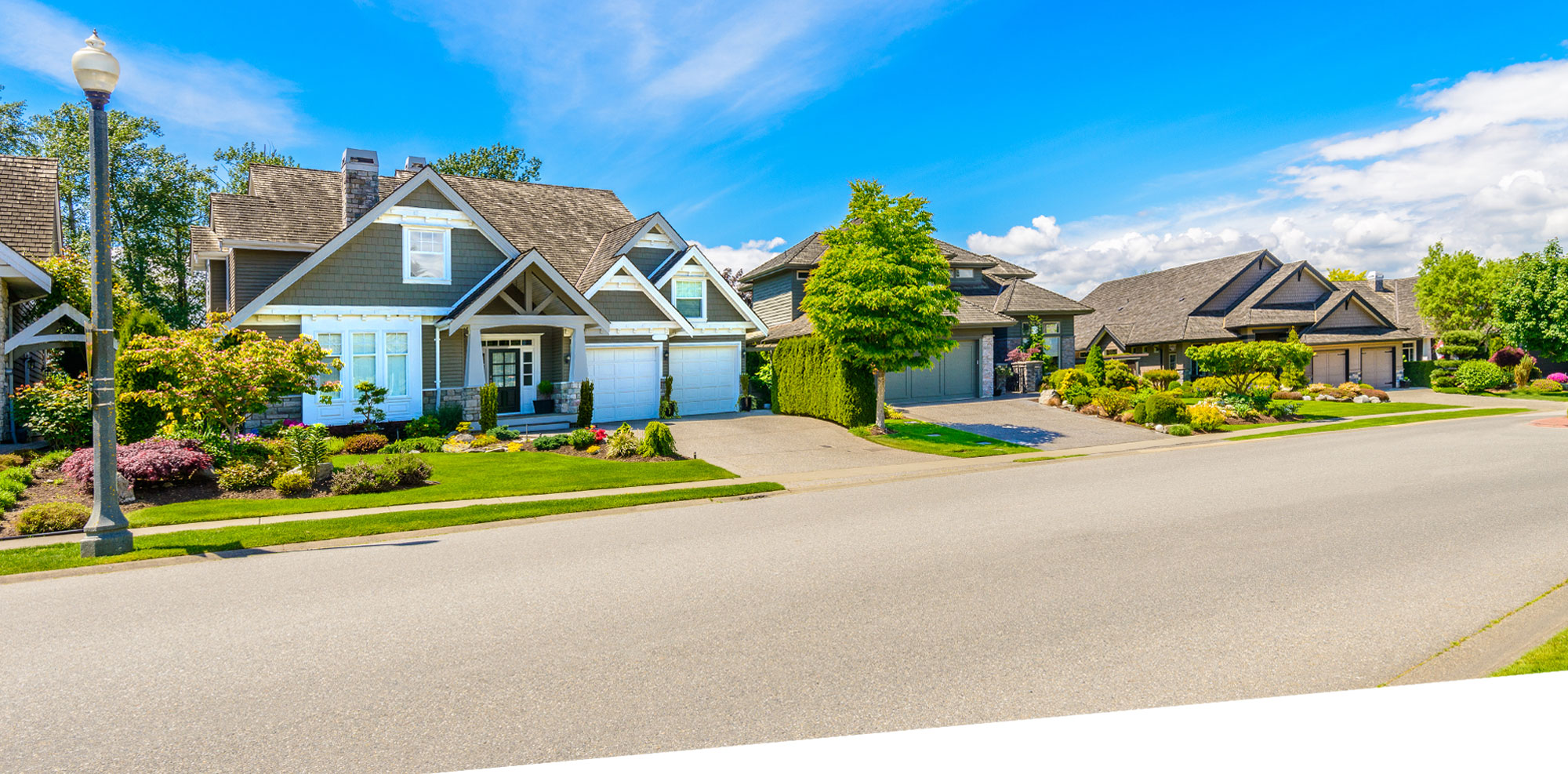 Nationwide

Municipal Parts Supplier
1000
+

Parts

1000s of new & replacement OEM parts from the top manufacturers

Shop Parts
Trucks
&

More

Purchase or rent garbage & recycling trucks, street sweepers and other equipment.

All Trucks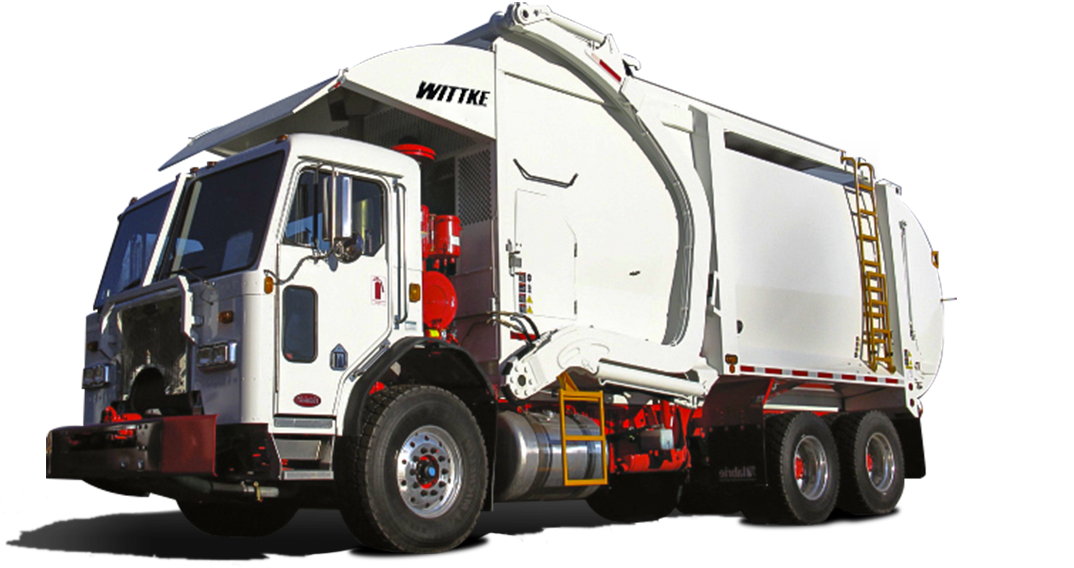 A9 MonsoonStreetSweeper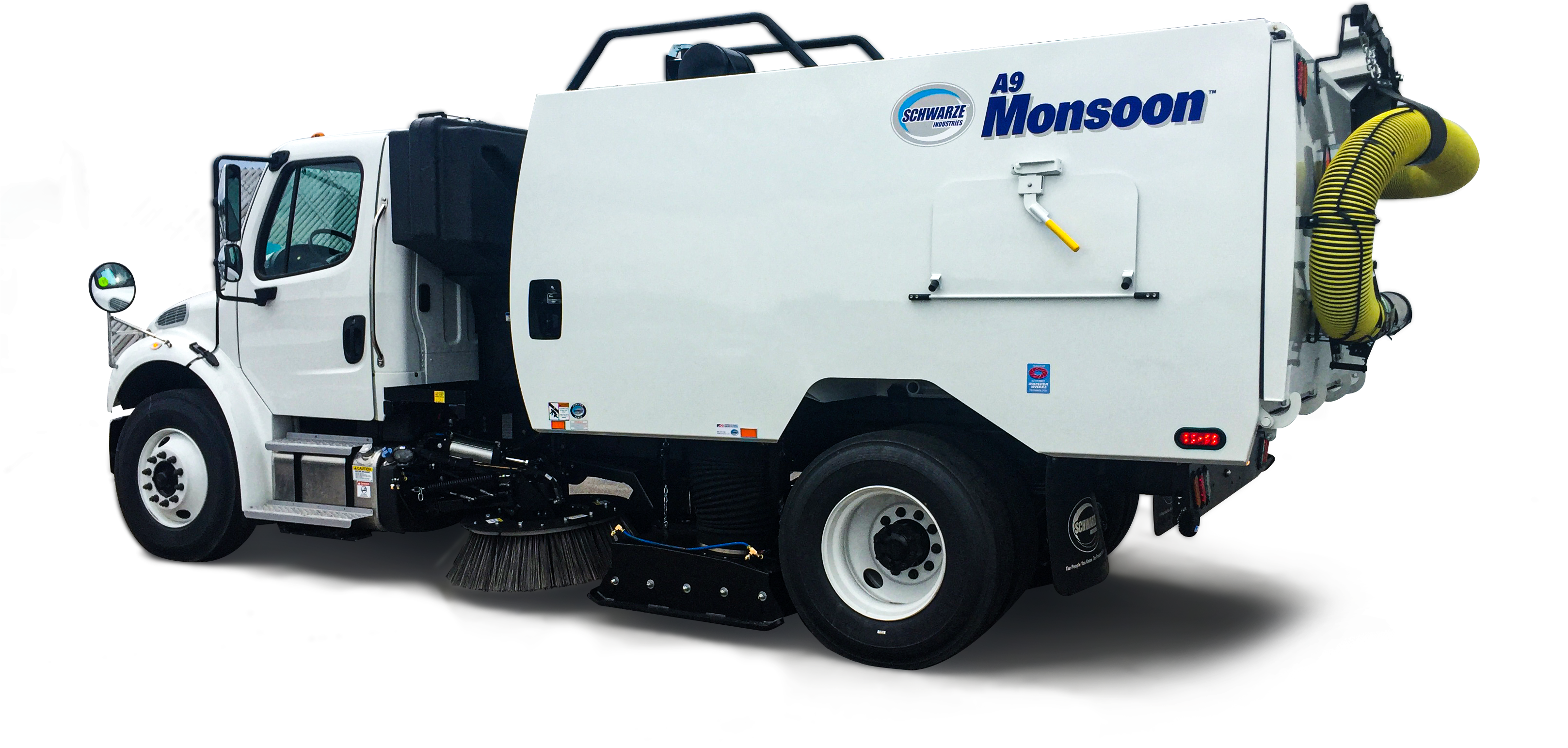 Municipal
&

Refuse
Trucks for Sale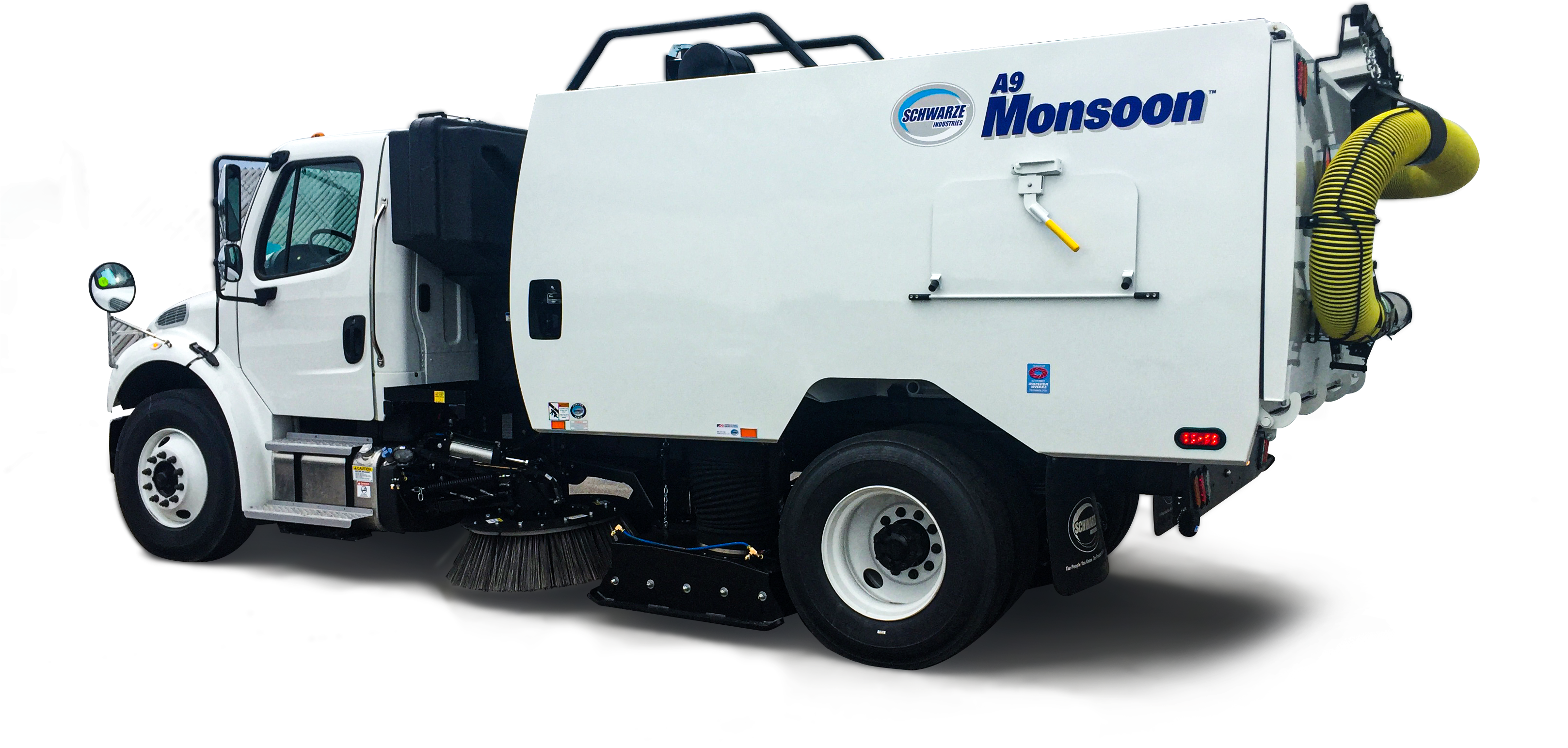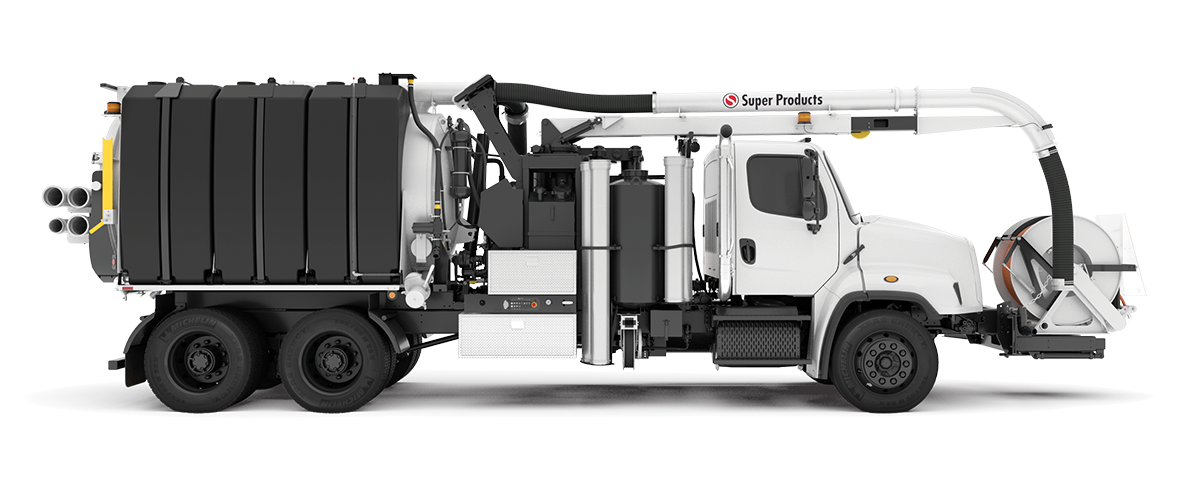 Garbage Collection & Sanitation Department
RNOW provides you with outstanding service and sales for both private waste haulers and municipality workers. Purchase new and used garbage trucks, recycling equipment, totes, carts, street sweepers, sewer jetters and multi-service tractors.
RNOW also offers vehicle rentals for municipalities and private waste companies. Contact us today for leasing and financing information if you have a restricted budget. Municipal OEM Truck
Replacement Parts For Sale
RNOW partners with the industry's leading manufacturers to provide our customers with superior American-made parts and equipment. Rnow works with industrial sectors across the country – city, state & county governments, landscapers, private waste management companies and more. Buy parts and equipment from top manufacturers.
Shop Parts by Brand
Shop All OEM Parts
Buy

New & Used Municipal & Refuse Equipment

RNOW works with municipalities and private companies across Midwestern states, including in Wisconsin, Illinois, Michigan, Minnesota, and Indiana. We offer new, used and rental municipal equipment:
Auto Side Loaders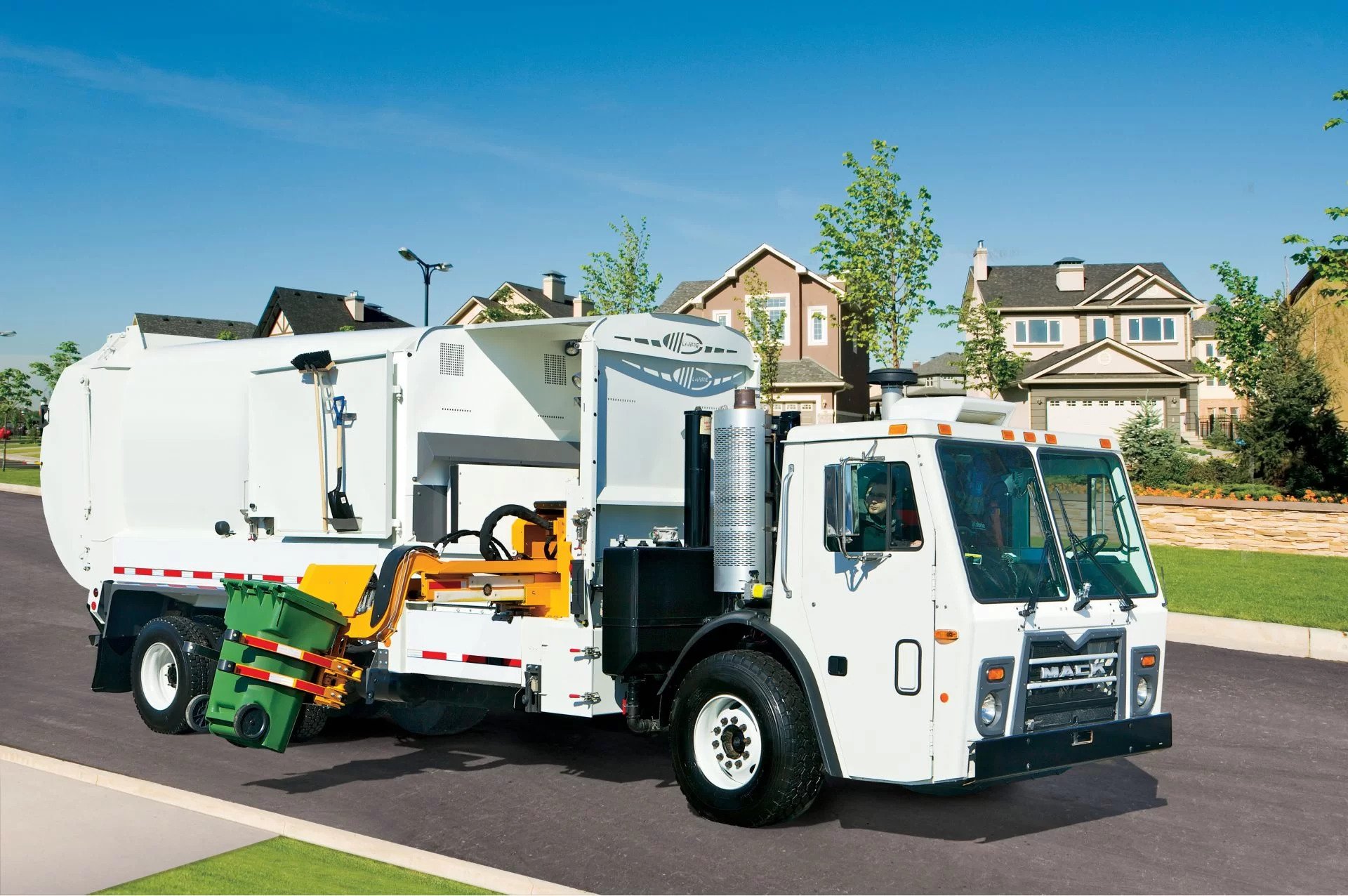 Rear Loaders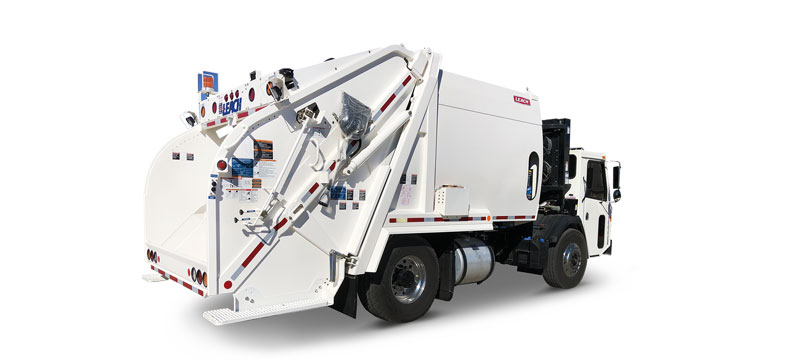 Front Loaders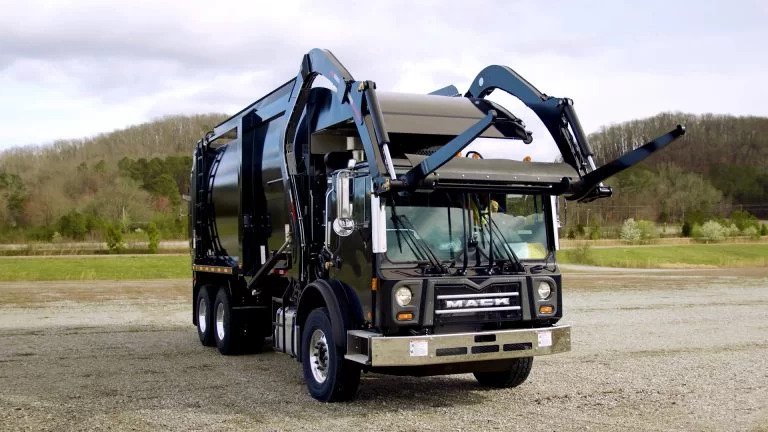 Hook Lifts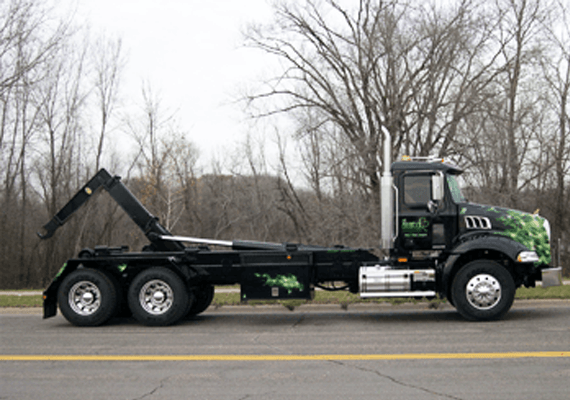 Regenerative Air Sweepers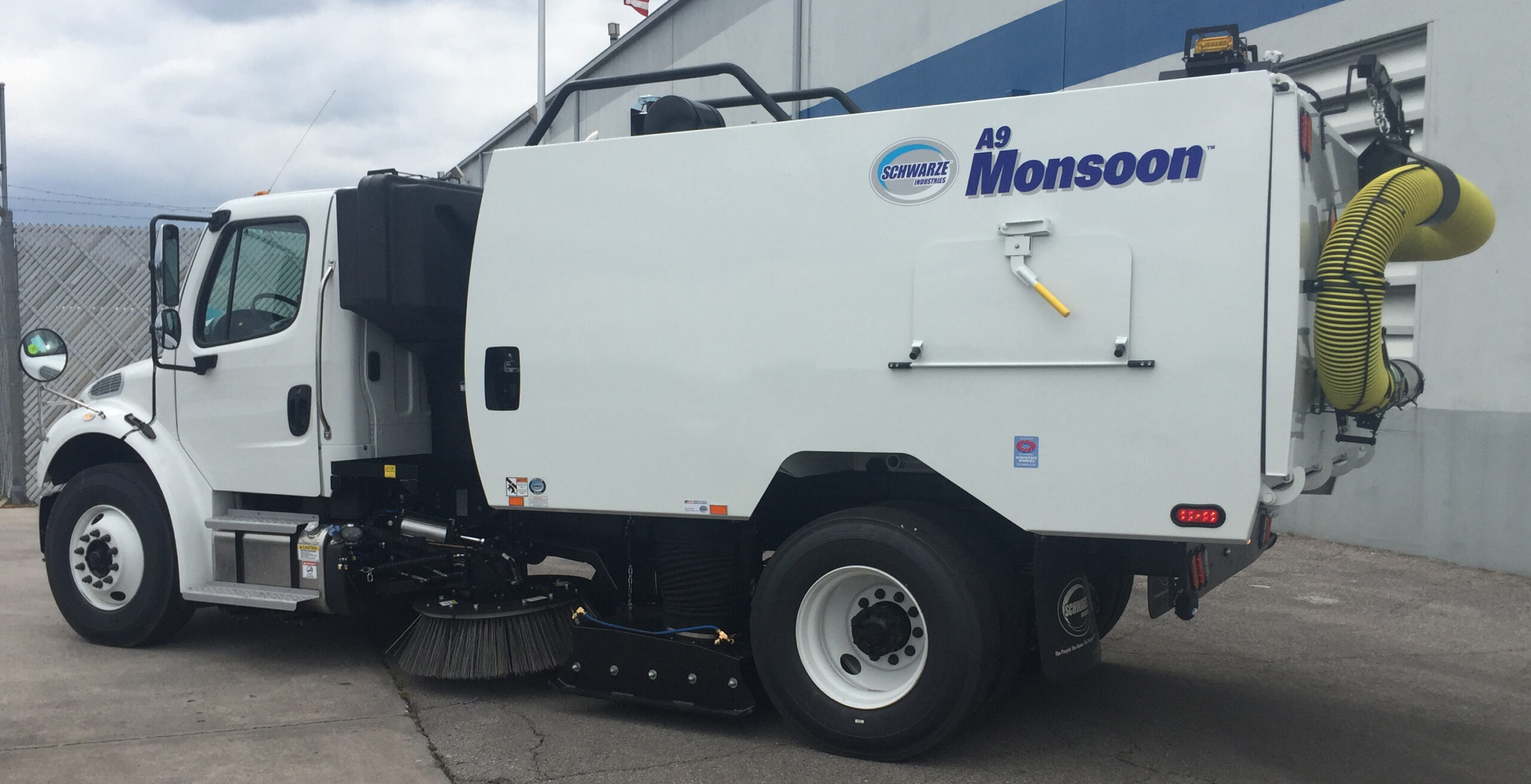 Mechanical Broom Sweepers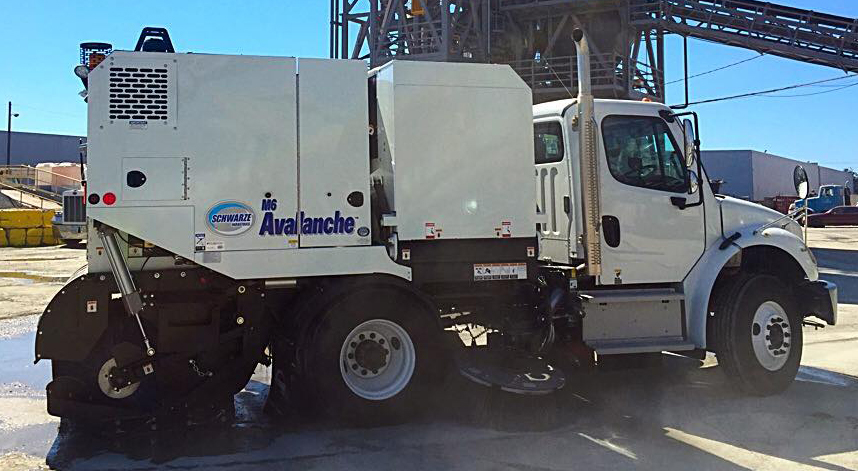 Pure Vac Sweepers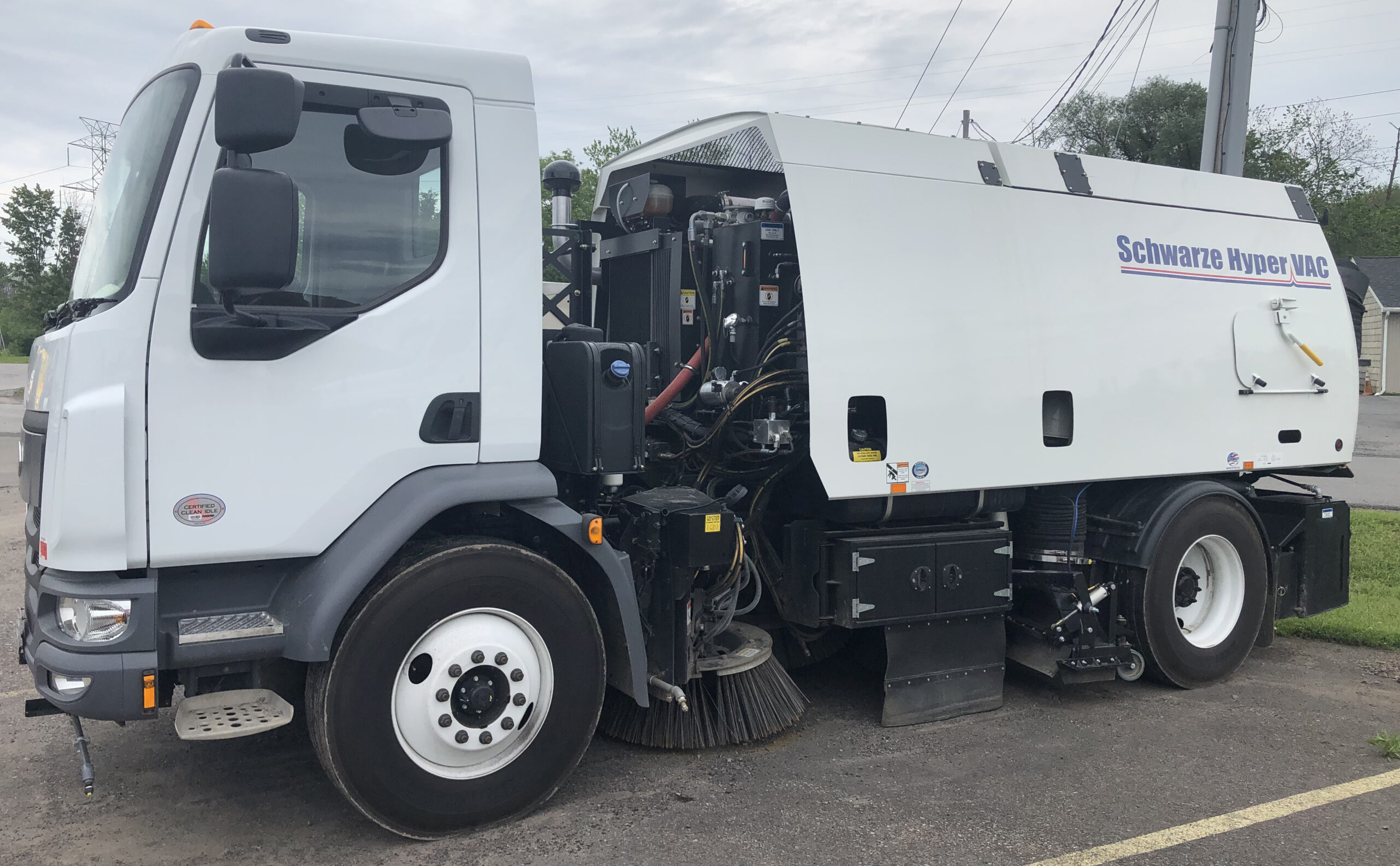 Hydro Excavation Trucks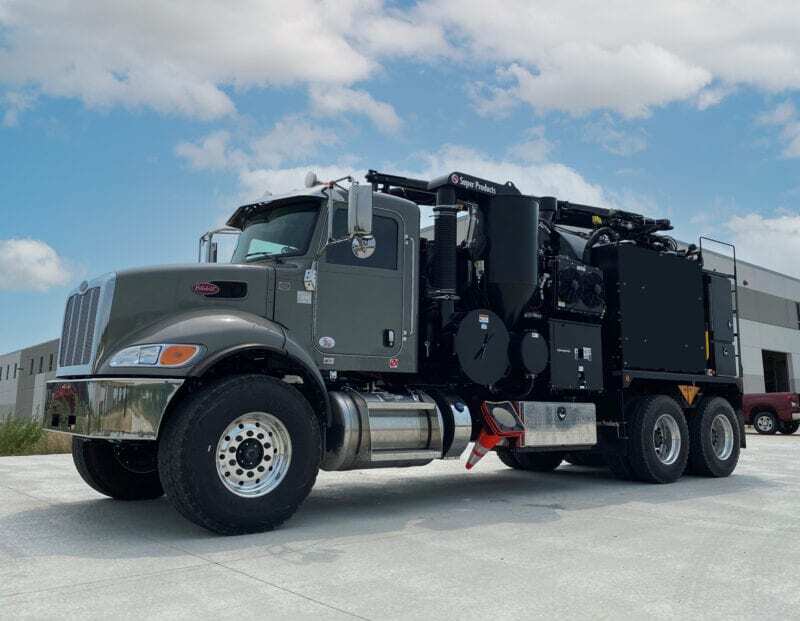 Sewer Inspection Equipment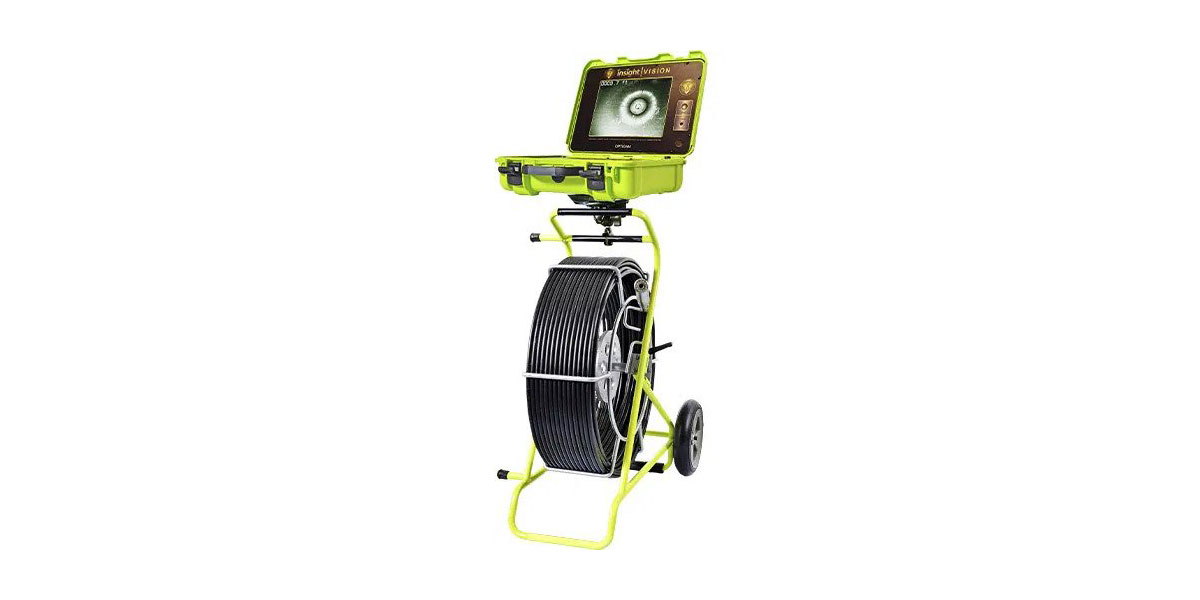 Sewer-Jettters & Trailer Jetters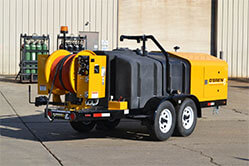 Transfer Trailers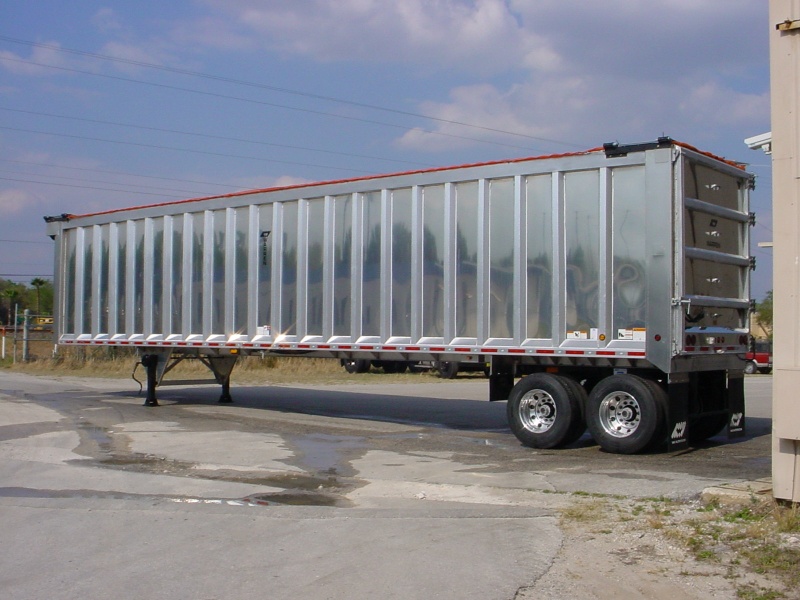 Used Trucks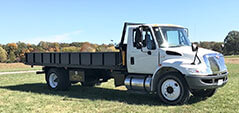 Auto Side Loaders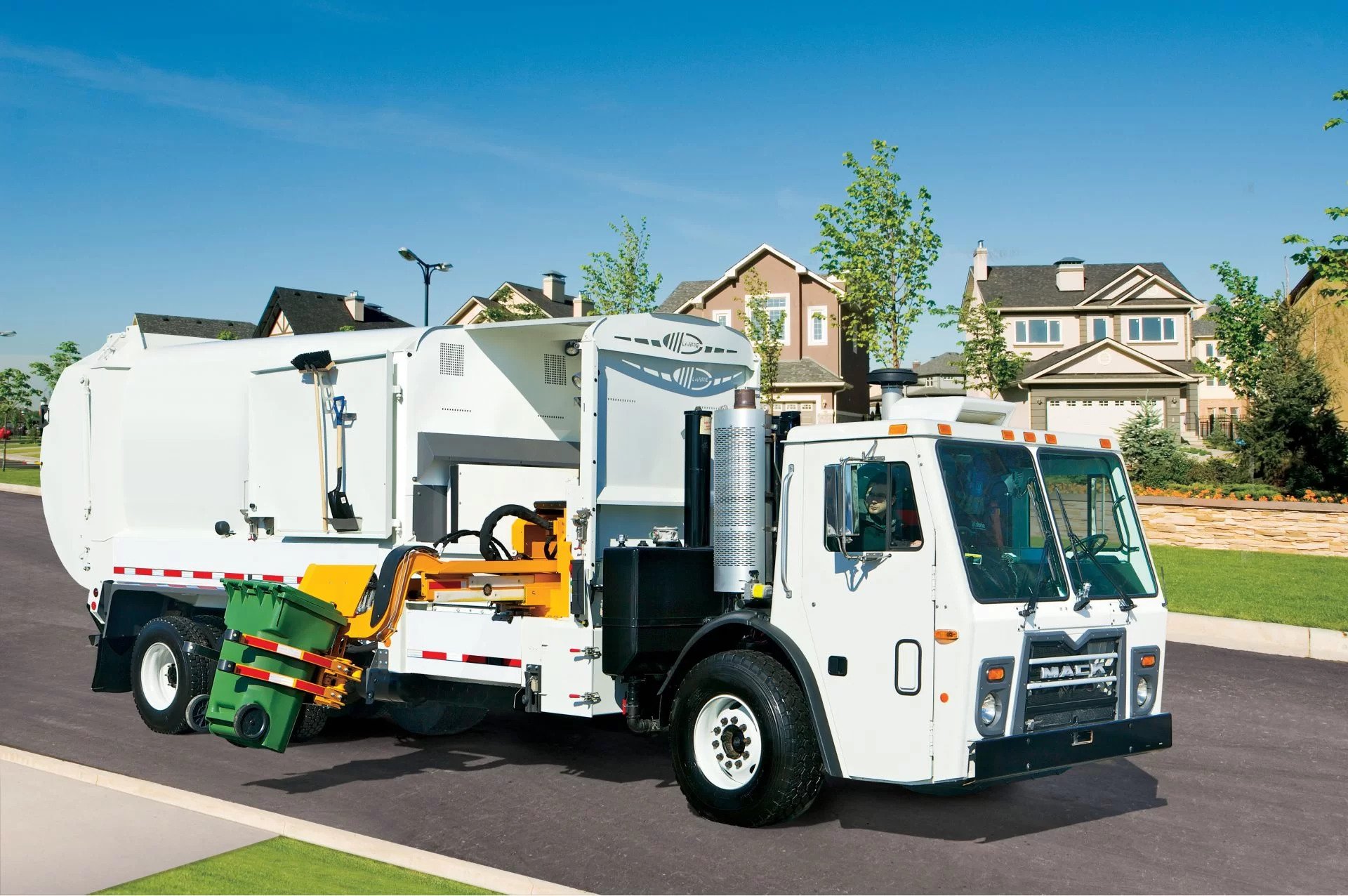 Rear Loaders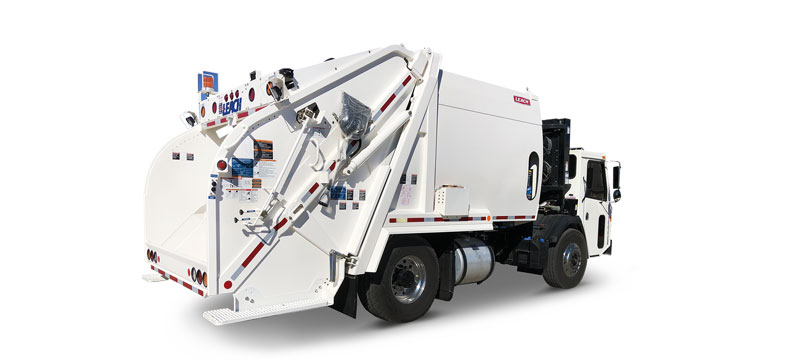 Front Loaders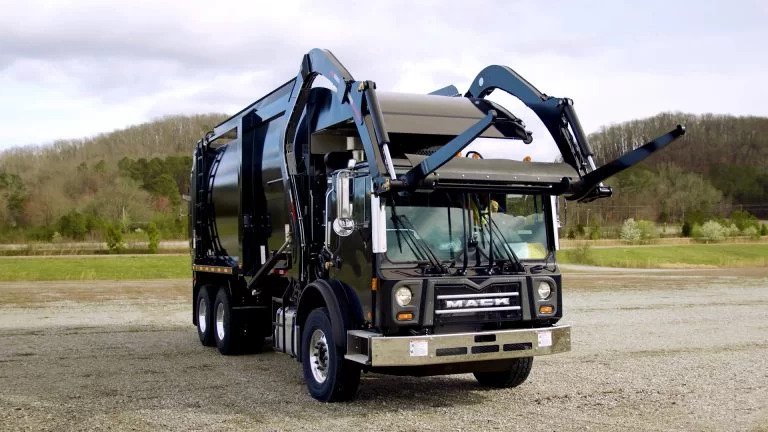 Hook Lifts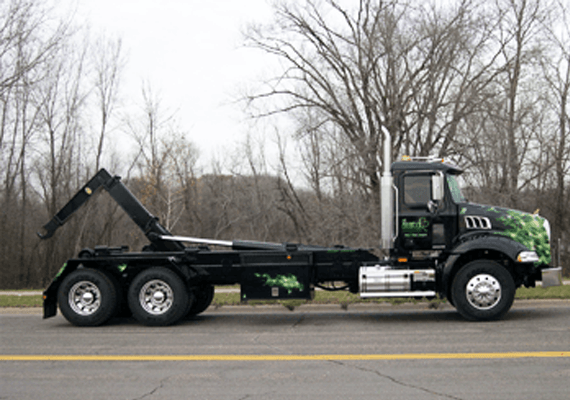 Regenerative Air Sweepers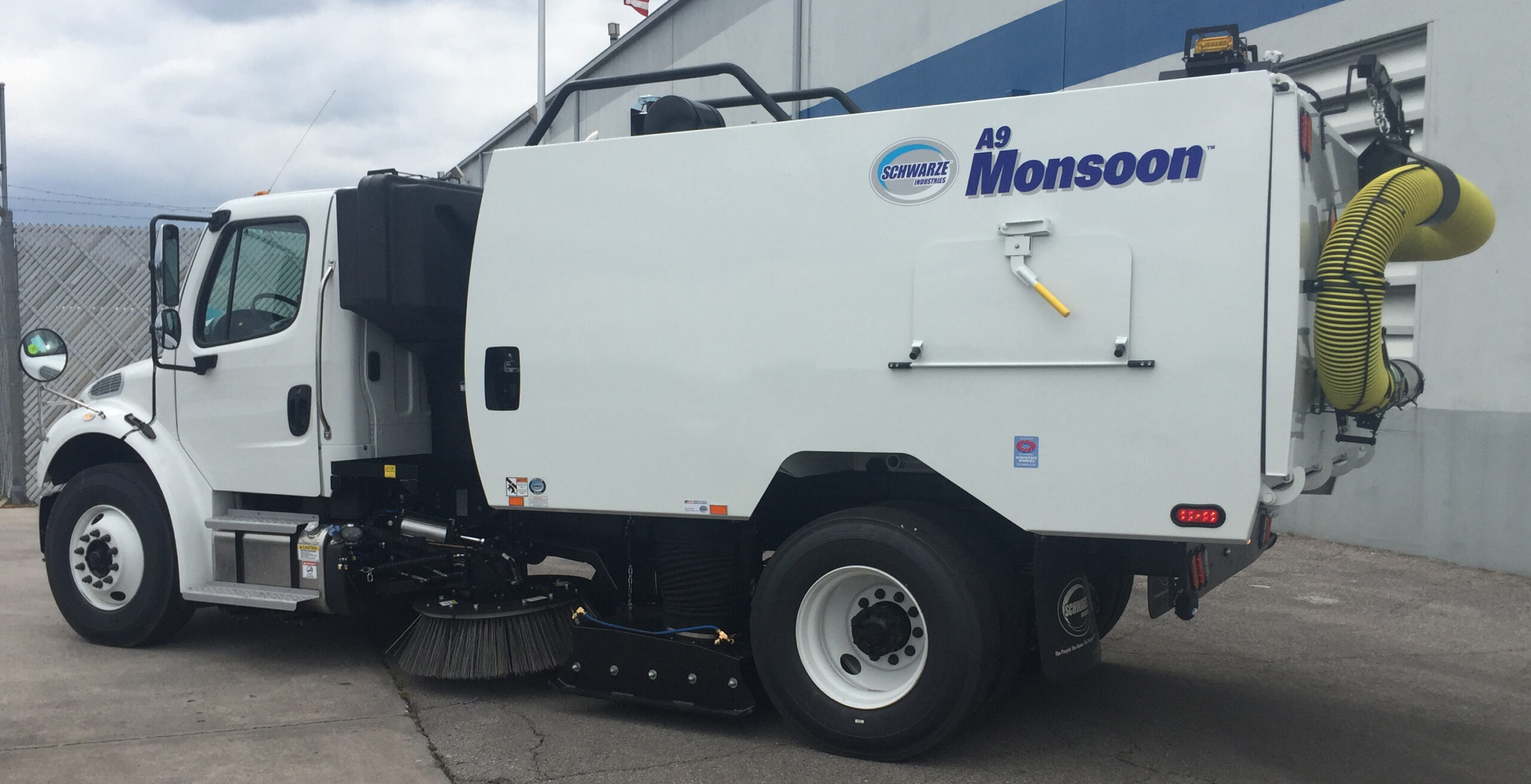 Mechanical Broom Sweepers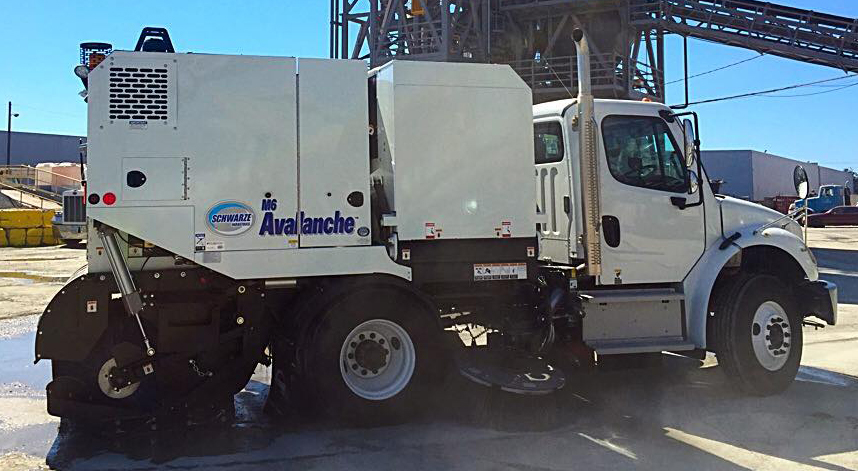 Pure Vac Sweepers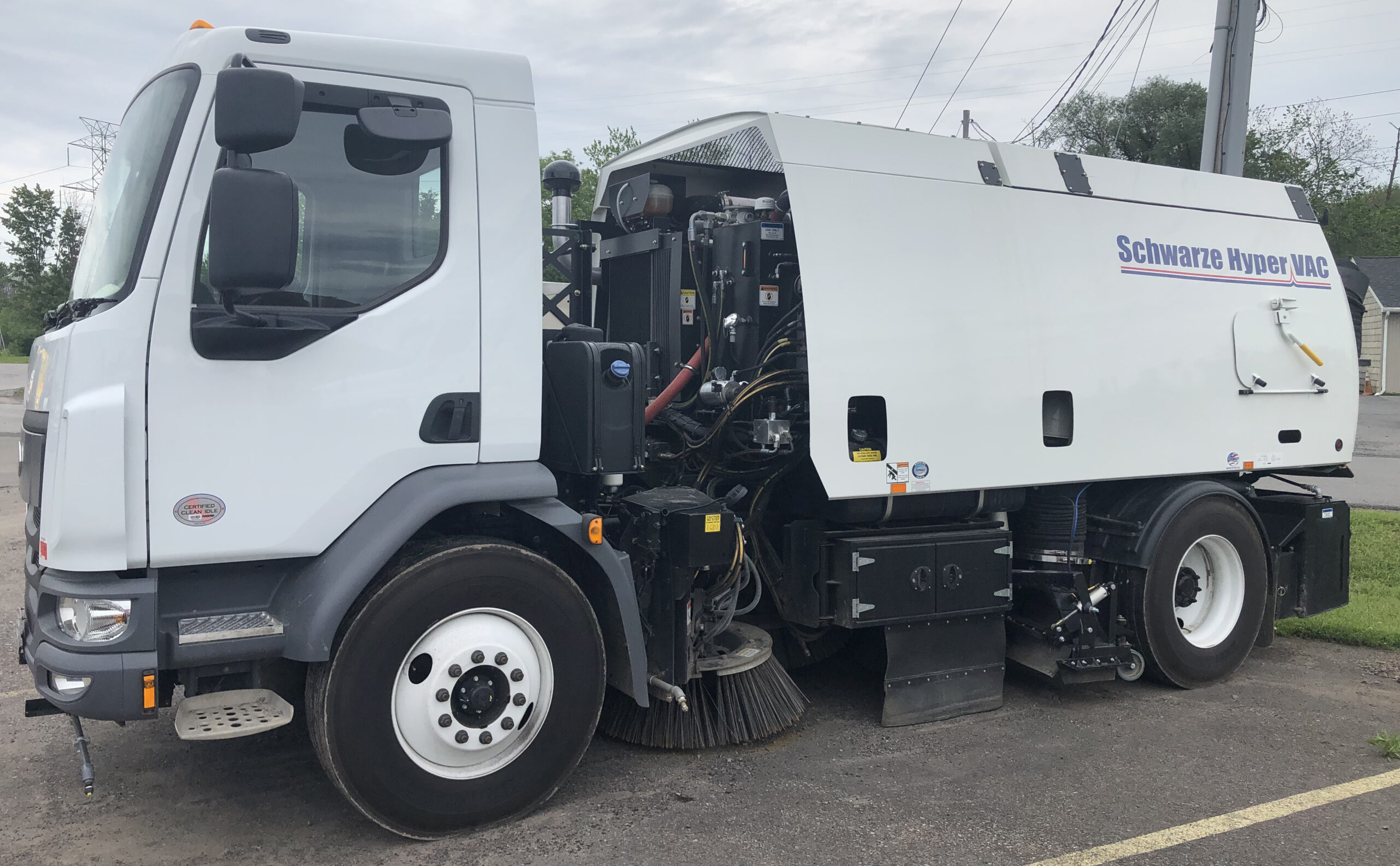 Hydro Excavation Trucks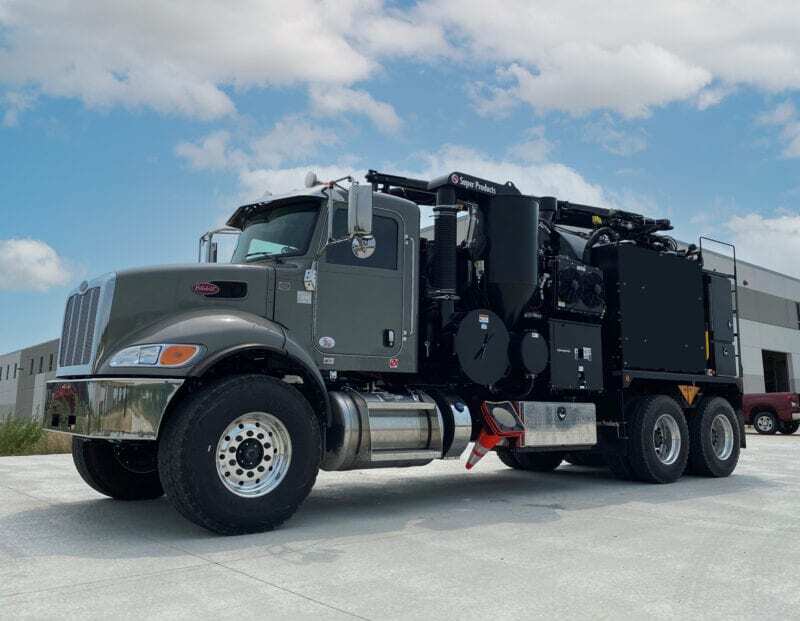 Sewer Inspection Equipment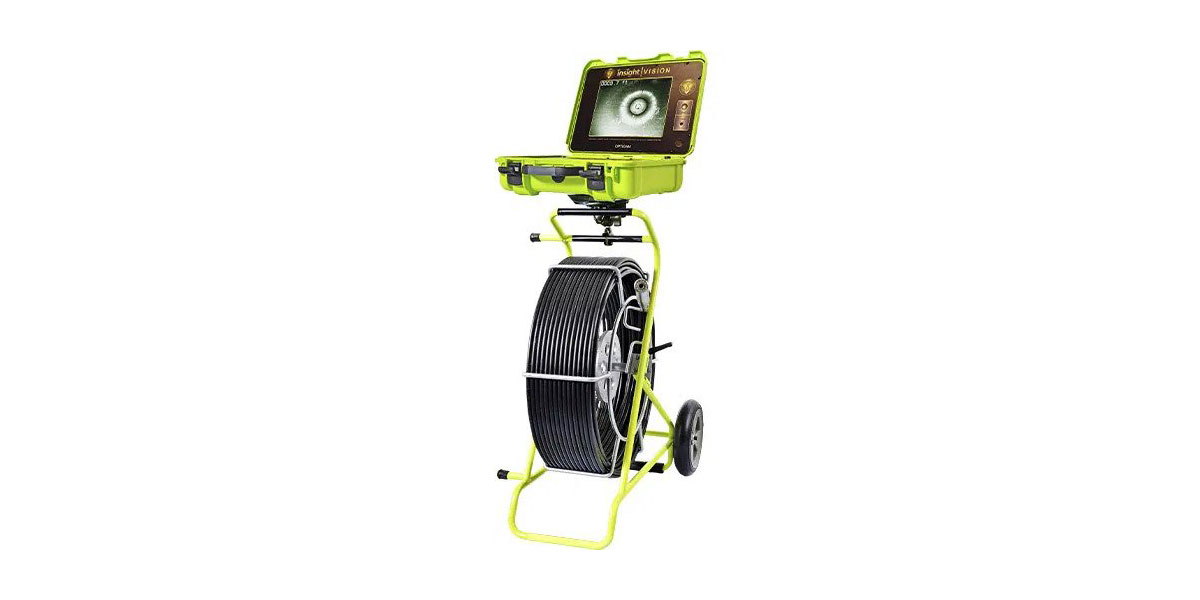 Sewer-Jettters & Trailer Jetters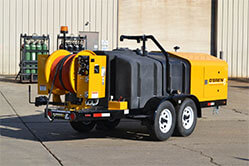 Transfer Trailers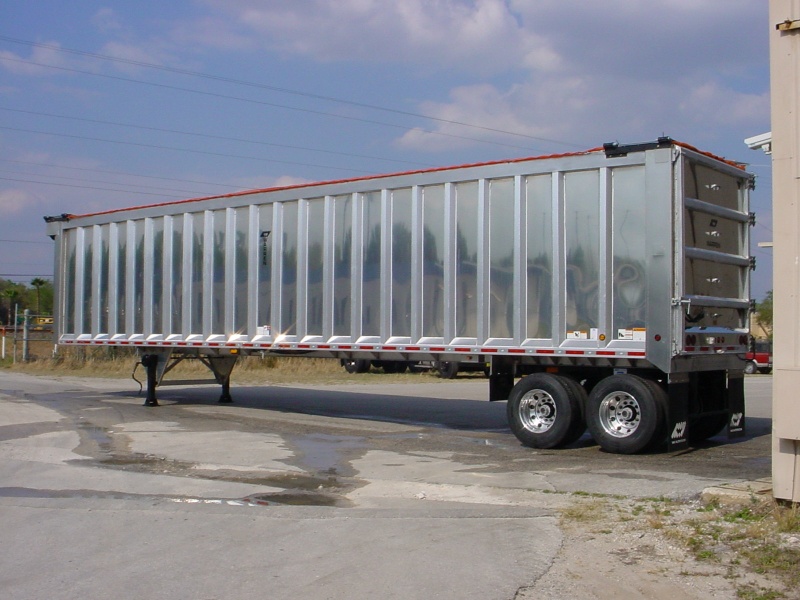 Used Trucks