RNow

Schwarze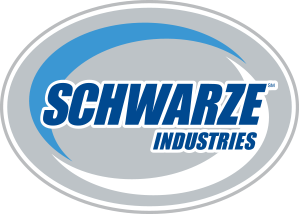 Schwarze Street Cleaning Equipment
Street Sweepers & Refuse Equipment for Sale
Schwarze provides exemplary street cleaning equipment and road maintenance equipment for street sweeps, road patching and stormwater runoff management. Schwarze is a leading manufacturer of black bushing pipe fittings, fan housing, bearing insert products, the Donaldson filter and much more.
Schwarze also produces high-quality municipal vehicles in a variety of models and sizes to suit your specific street sweeping and municipal road maintenance projects. With a multitude of innovative eco-conscious vehicles, user-friendly operator features and quality construction, these road maintenance vehicles are engineered for convenience and performance.
With over 30 years of experience manufacturing highly effective and efficient municipal equipment, it is clear why RNOW includes Schwarze in our team of trusted manufacturers. RNOW offers Schwarze products for sale or rent in Wisconsin, Illinois, Minnesota and throughout our Midwest service area.
Contact our municipal equipment supply company today to learn more about the Schwarze line of street cleaning equipment, stormwater runoff management equipment and road maintenance equipment.