Part

4200-1145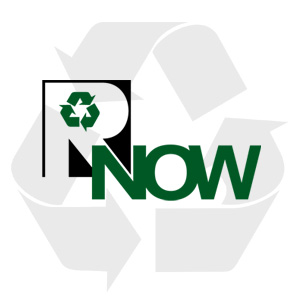 R.H. TORQUE ARM - MBTL180
$115.08
Product Features
R.H. TORQUE ARM - MBTL180
What does a Bayne Right Torque Arm Do?
The Bayne MBTL 180 is a Bayne replacement torque rod that helps a garbage truck lift and dump loads. It has improved dump height and depth, which prevents spillage and increases the number of stops before cycling the packer blade. The Bayne right torque arm is powered by a patented Thinline rack-and-pinion rotary actuator. It also has a solid hook drive mechanism that automatically secures the cart to the lift plate.
Choose RNOW for your Bayne Torque Rod
Choose RNOW as your trusted source for a Bayne right torque arm. When it comes to optimizing the performance of your garbage truck's lifting and dumping capabilities, the Bayne replacement torque rod is an indispensable component. Engineered with precision and durability in mind, this essential rod plays a crucial role in ensuring the seamless operation of your waste management equipment. RNOW understands the significance of reliable and efficient torque rods for the smooth functioning of your operations. With our commitment to delivering quality and excellence, count on us to provide you with authentic Bayne torque rods that enhance the lifting and dumping process of your garbage truck, contributing to a more streamlined waste management workflow.