Aquatech
B-Series
OEM Replacement Parts for Aquatech Products - Aquatech B-Series
RNOW sells OEM replacement parts for the Aquatech B-Series Sewer Cleaner. Our waste collection truck replacement parts are built by the manufacturer and designed to provide years of service.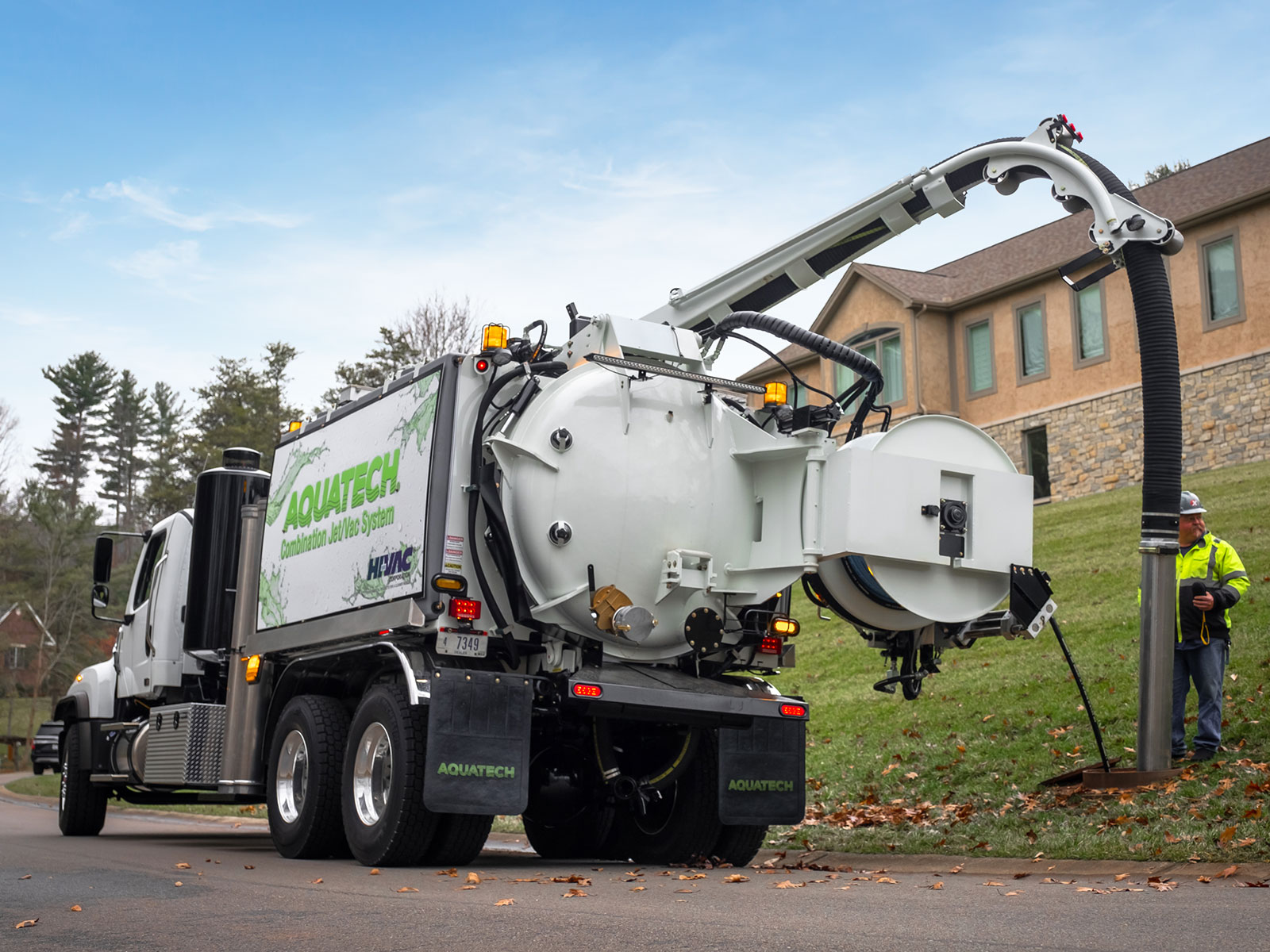 Aquatech B-Series Sewer Cleaner
The Aquatech B-Series Sewer Cleaner is a versatile solution suitable for municipalities, water and sewer districts of all sizes, as well as contractors engaged in tasks such as storm drain, catch basin, and sewer cleaning. It excels in sanitary and storm sewer maintenance, water leak repairs, and emergency excavation. Additionally, it proves invaluable for sewer line bypass operations during sewer repair, relining, or replacement projects.
RNOW Sells
Aquatech B-Series Sewer Cleaner

Parts Online

RNOW has in-stock parts for top Labrie products like vacuum excavators, sewer cleaners, vacuum loaders, truck-mounted jetters and liquid vacuum trucks. We are dedicated to providing our customers with the necessary parts at the lowest price.
View the B-Series Parts Manual
Find the replacement part number
Enter

the part number to view RNOW's inventory
Order your OEM replacement part
Work with RNOW for Sewer Cleaner OEM Parts
RNOW Inc., established in 1992 in Wisconsin, initially focused on selling municipal equipment. With growth, it expanded to retailing parts and now offers its services to all Midwestern states. Its repair team, based on-site, is unmatched and guarantees a quick response of 24 hours or less for any equipment service needs.