RNow

Bridgeport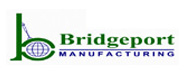 Bridgeport Mfg. Trucks for Solid Waste Disposal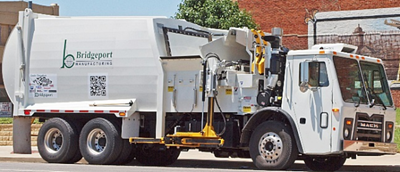 BP-RangerALS
Ranger Automated Side Loaders Bridgeport
View Product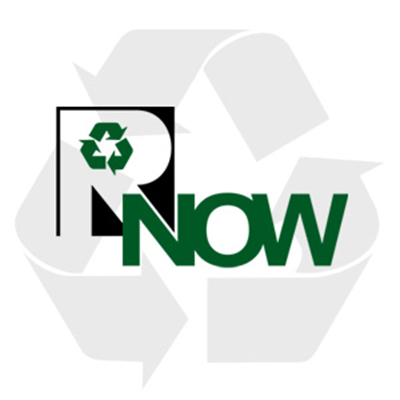 AVQ-02M
E-STOP PUSH PULL BUTTON Bridgeport
View Product
Quality Drop Frame Side Loaders for Recycling Trucks
Bridgeport has been manufacturing high-quality solid waste disposal equipment for over 30 years. Bridgeport specializes in the production of hydraulic lift carts, garbage trucks, recycling trucks, premium lift systems, dump trailers and other municipal equipment.
As an industry leader, Bridgeport's municipal equipment sales rival most other waste removal companies. Bridgeport's sterling reputation for exceptional customer service, combined with quality equipment, makes this manufacturer a top choice for RNOW's ring of elite municipal supply companies. Bridgeport solid waste disposal equipment may be rented or purchased through RNOW and is available in Wisconsin, Michigan, Minnesota and throughout our Midwest service areas.
Contact our municipal equipment sales team today for more information on the Bridgeport product line.