RNow

USB-SEC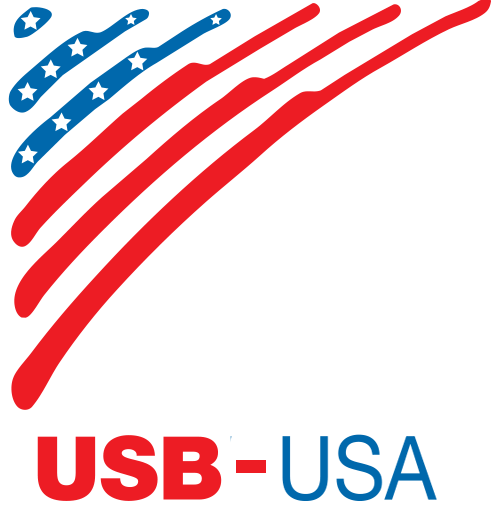 USB Sewer Equipment Corporation
Currently there are no products in this catagory. Give us a call for updated inventory.
Precision Engineered Sewer Cleaning Equipment Components from USB-SEC
The USB Sewer Equipment Corporation is revered for manufacturing affordable, innovative and durable sewer cleaning equipment, tools and accessories for industrial and municipal equipment needs. USB-SEC's nozzles, milling cutters and chain cutters are specially engineered to increase productivity and efficiency. USB's products use less water and gas than traditional sewer cleaning equipment to significantly lower the operating costs of sewer jetter trucks. RNOW offers the complete line of USB sewer equipment.
Contact our municipal refuse sales associates today for more details on the USB sewer equipment line we offer.